ORGANISATIONAL STRUCTURE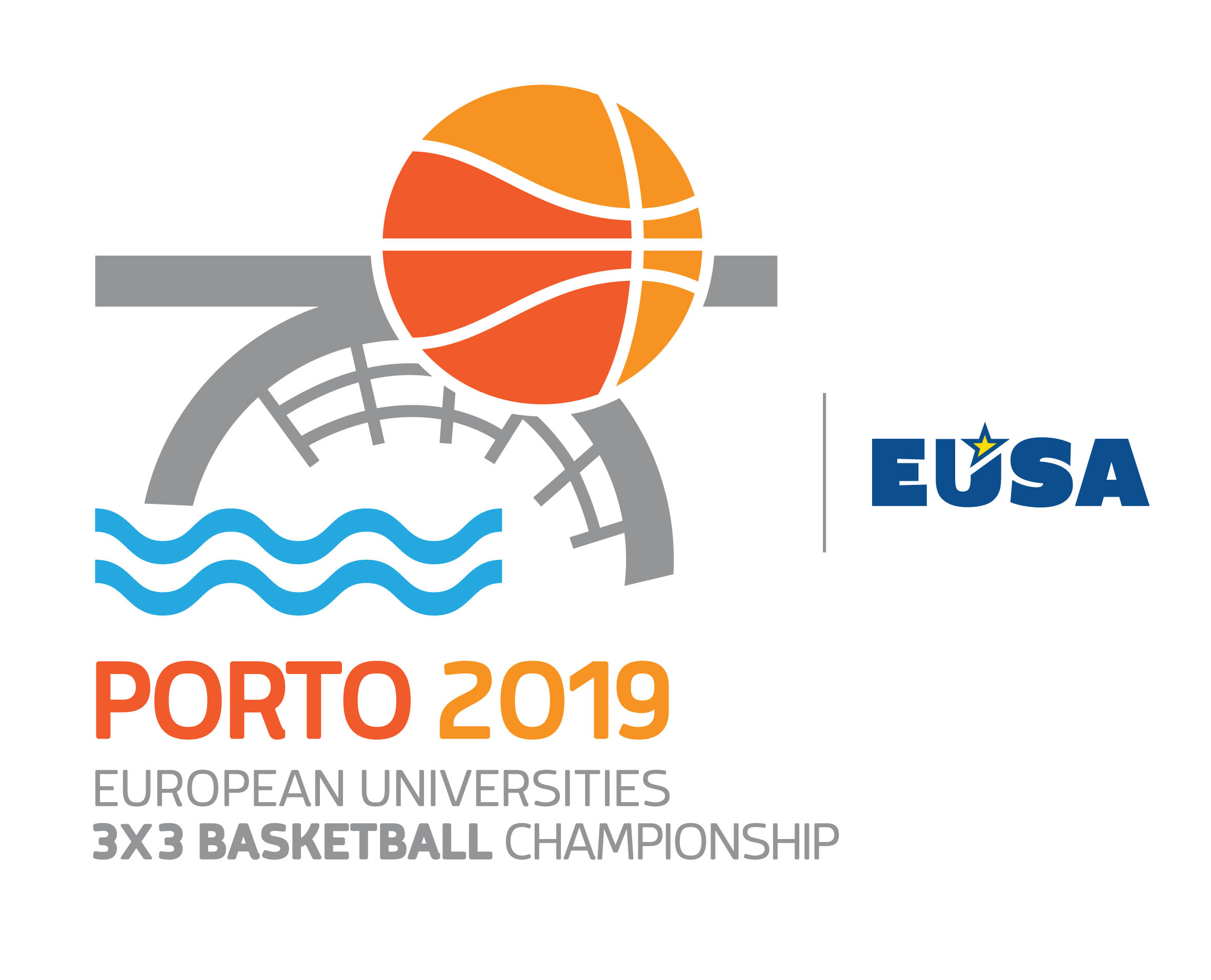 As in previous organizations of university sports events the Organising Committee will be composed by representatives of the University of Porto (U.Porto), Federação Académica do Porto (FAP), Polytechnic Institute of Porto (P.Porto) and the National University Sports Federation (FADU). A representative of the Portuguese Basketball Federation will also sit on this committee.
Close relations will be maintained with local and national authorities. The Organizing Committee will take the form of an entity which is part of FADU structure. It will be divided in the following areas:
ORGANISING COMMITTEE
PRESIDENT
João Videira
General Direction, Institutional Relations and Media and Medical Service;
SECRETARY GENERAL
NUNO LOUREIRO
General Coordination, International Relations, Image, Media and Marketing and Human Resources;
VICE-PRESIDENT
Rui Freire
Financial resources and management, Competition and Technical Area, Volunteers and Transports;
VICE-PRESIDENT
Daniel Vieira
Competition and Technical Area, Accomodation and Catering;
VICE-PRESIDENT
José Castro
Competition and Technical Area;
VICE-PRESIDENT
Francisco Duarte
Protocol, Accreditation and Media and Marketing.
CONTACT DATA
Address: Rua do Campo Alegre, 627, 4150-179, Porto
Phone: +351 226076370

Organising Committee contact person
Name: Nuno Loureiro
E-mail: ...
             ...
Mobile phone: +351962450925