CITY INFORMATION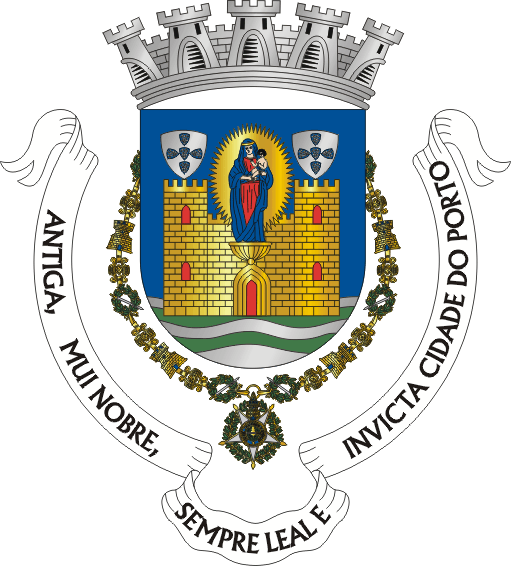 Porto is the second largest city in Portugal after Lisbonand one of the major urban areas of the Iberian Peninsula. There are really very few similarities between Porto and Lisbon – they are both near the coast, on the banks and have some fairly daunting hills, but that's really where it ends. The two cities have a different feel and different charms.
It is one of the oldest European centres, and its historical core was proclaimed a World Heritage Site by UNESCO in 1996 and, in 2014 and 2017, Porto was elected The Best European Destination by the Best European Destinations Agency.
The city itself isn't very populous (about 300,000 inhabitants), but the Porto metropolitan area (Greater Porto) has some 2,500,000 inhabitants in a 50km radius, with cities like Gaia, Matosinhos, Maia, and Gondomar.
The city is quite varied architecturally, with medieval as well as modern living side by side. Porto's geography is hard on the feet, but pleasant to the eye. The city is extremely hilly, with many buildings built into a cliff face that overlooks the river. Stairs cut into the stone run up and down the cliff face and offer a laborious but rewarding walking tour.
Porto has a semi-Mediterranean climate, although it's strongly affected by the Atlantic ocean, which makes it cooler than other cities with this climate. However, temperatures can rise as high as 40ºC in August during occasional heat waves. Winters are mild and humid, with occasional cold nights where temperatures can drop below 0ºC.