The Opening Ceremony of EUSA 3x3 Basketball Championship took place on the 31st of July in Matosinhos, next to the beach. The Ceremony was attended by the Secretary of State for Youth and Sports, Mr. João Paulo Rebelo, the European University Sports Association Representative, Mr. Zvan, the President of FADU Portuguese University Sports Federation, Mr. Daniel Monteiro, the President of the Organizing Committee, Mr. João Pedro Videira, University of Porto's Pro-Rector, Mrs. Joana Carvalho, Polytechnic Institute of Porto's Vice-President, Mr. José Barros Oliveira and Porto City Council's, Mrs. Catarina Araújo.
On behalf of the Organising Committee participants were welcomed by the President, João Pedro Videira.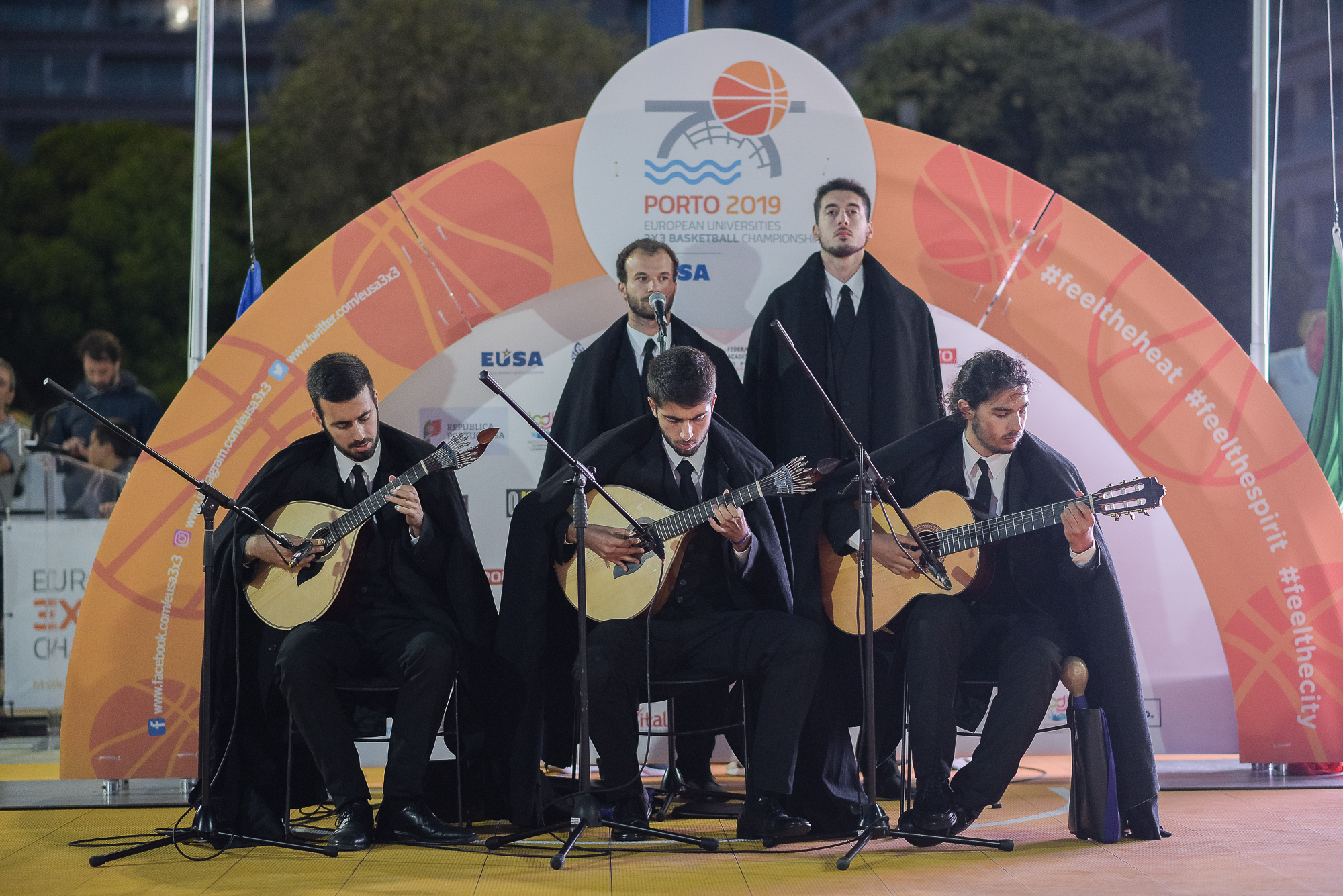 EUSA Executive Committee representative Mr. Milan Zvan welcomed all participants and wished all the teams and participants who came to test their skills and abilities well ahead of the start of the competition, while also thanking the Organising Committee for all their contributions.
The competition is organized by FAP Porto's Academic Federation and the University and Polytechnic of Porto. In the last three years, the city received two other University Championships: the World University Floorball Championship, in 2016, and the European University Football Championship, in 2017).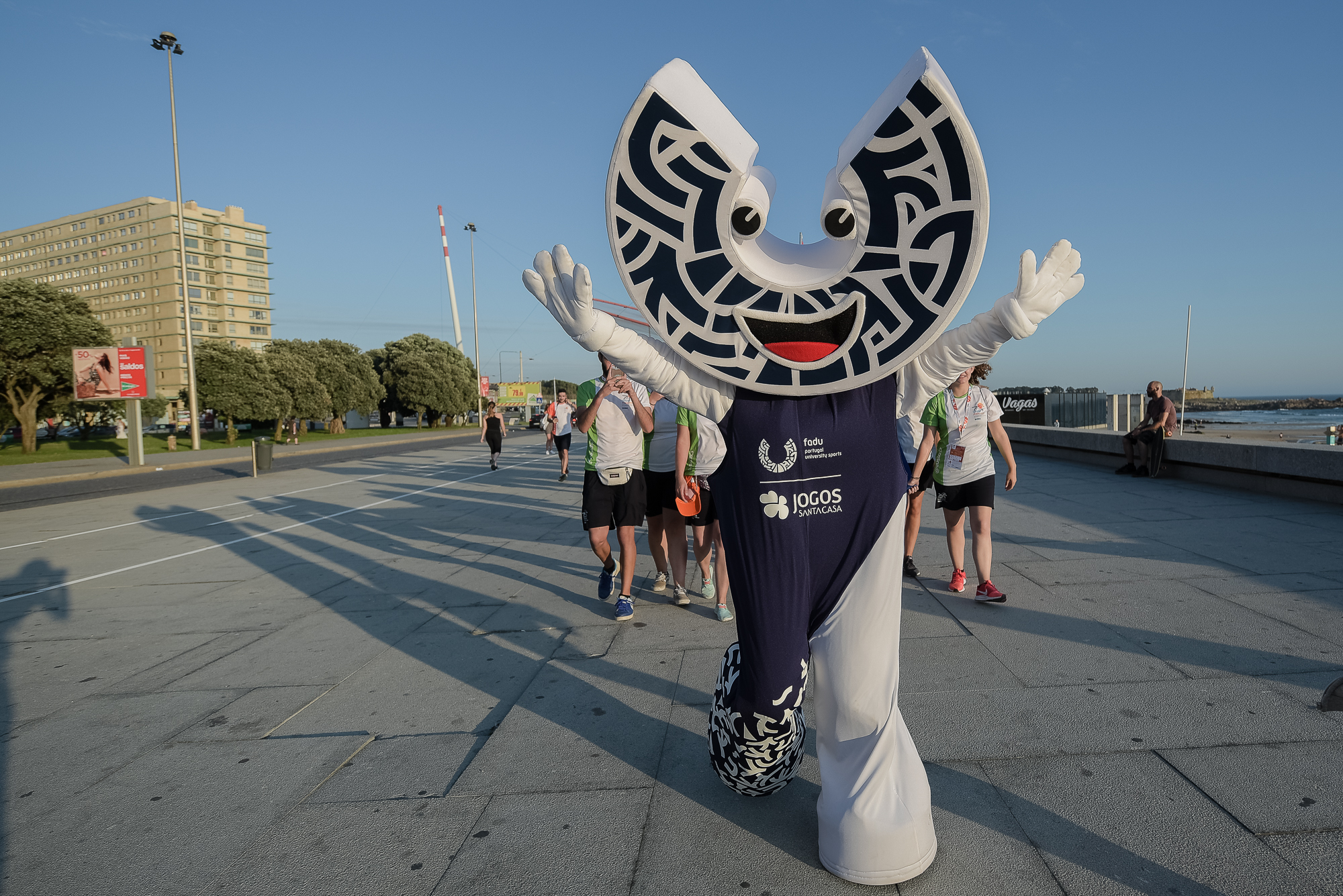 The championship will take place from the 31st of July to the 3rd of August in Matosinhos.
EUSA is represented by Milan Zvan and the Technical Delegate(s) is Ilan Kowalski. They will make sure that the event will run smoothly and without problems. The Competition will host 25 men teams and 18 women teams, from as many as 43 universities from 22 countries.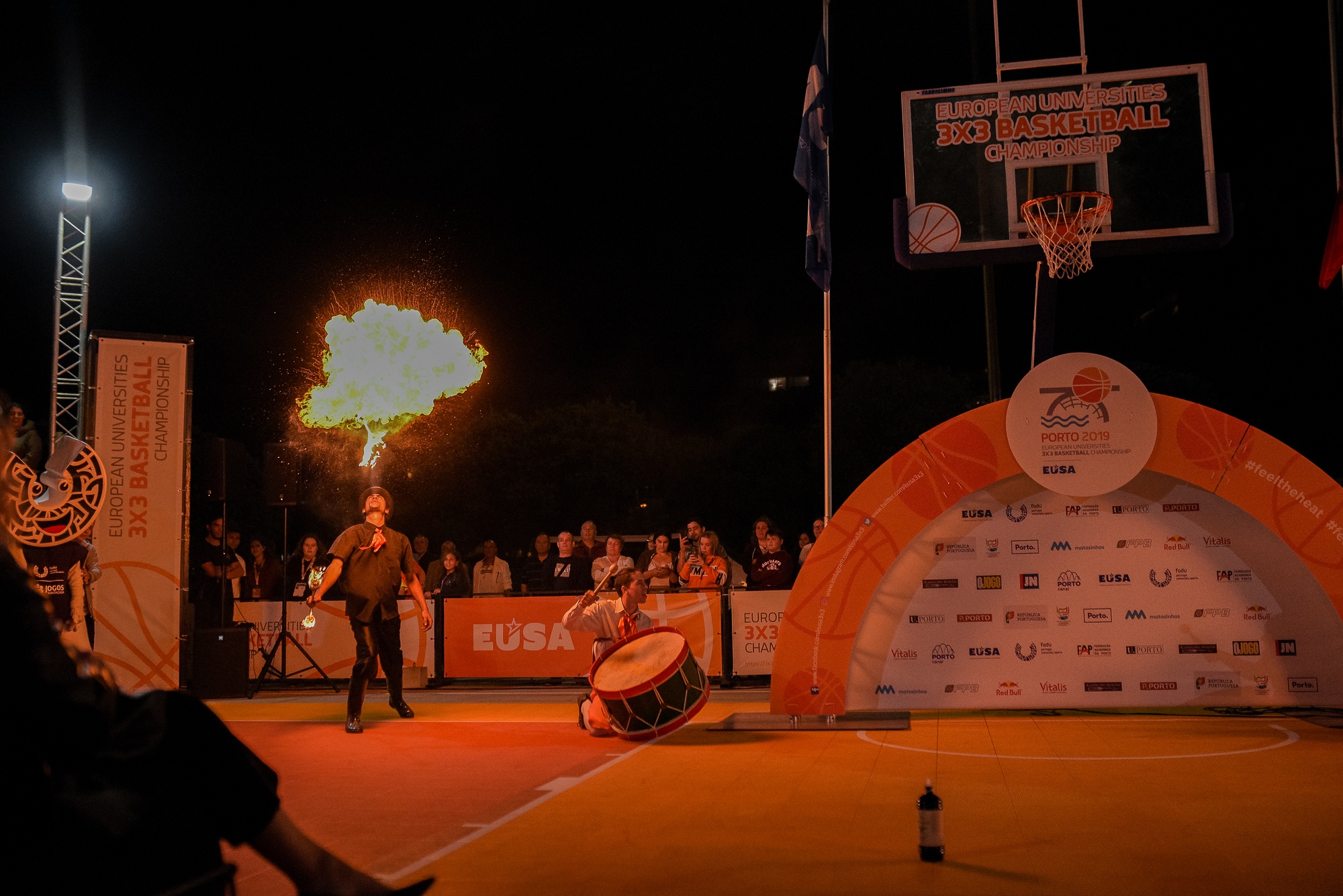 The title of EUSA 3x3 Basketball Champion is defended by the University of Kragujevac in men teams and by the Vasyl Stefanyk Precarpathian National University in women teams.
More information can be found here.