Last week, the Organising Committee was gathered with the Portuguese NUSA and Portuguese Basketball Federation. This meeting was the kick-off of a fruitful partnership between both organisations in order to give the best technical conditions for this EUC, in particular, and to develop this modality in our country, in general.
Subjects related with the technical coordination and refereeing was on top of the table but also the development of side events to promote this EUC and the city was discussed enthusiastically.
Portuguese NUSA was represented by the President Daniel Monteiro, Vice President Francisco Duarte and International Sports delegate Marco Oliveira, the Organising Comittee was represented by the Vice Presidents Rui Freire and José Castro and the Secretary General Nuno Loureiro and from the National Basketball Federation the President Manuel Fernandes, Technical Delegate Nuno Manaia, Competitions Manager José Pinto Alberto and the President of Refereeing Council António Coelho was also present.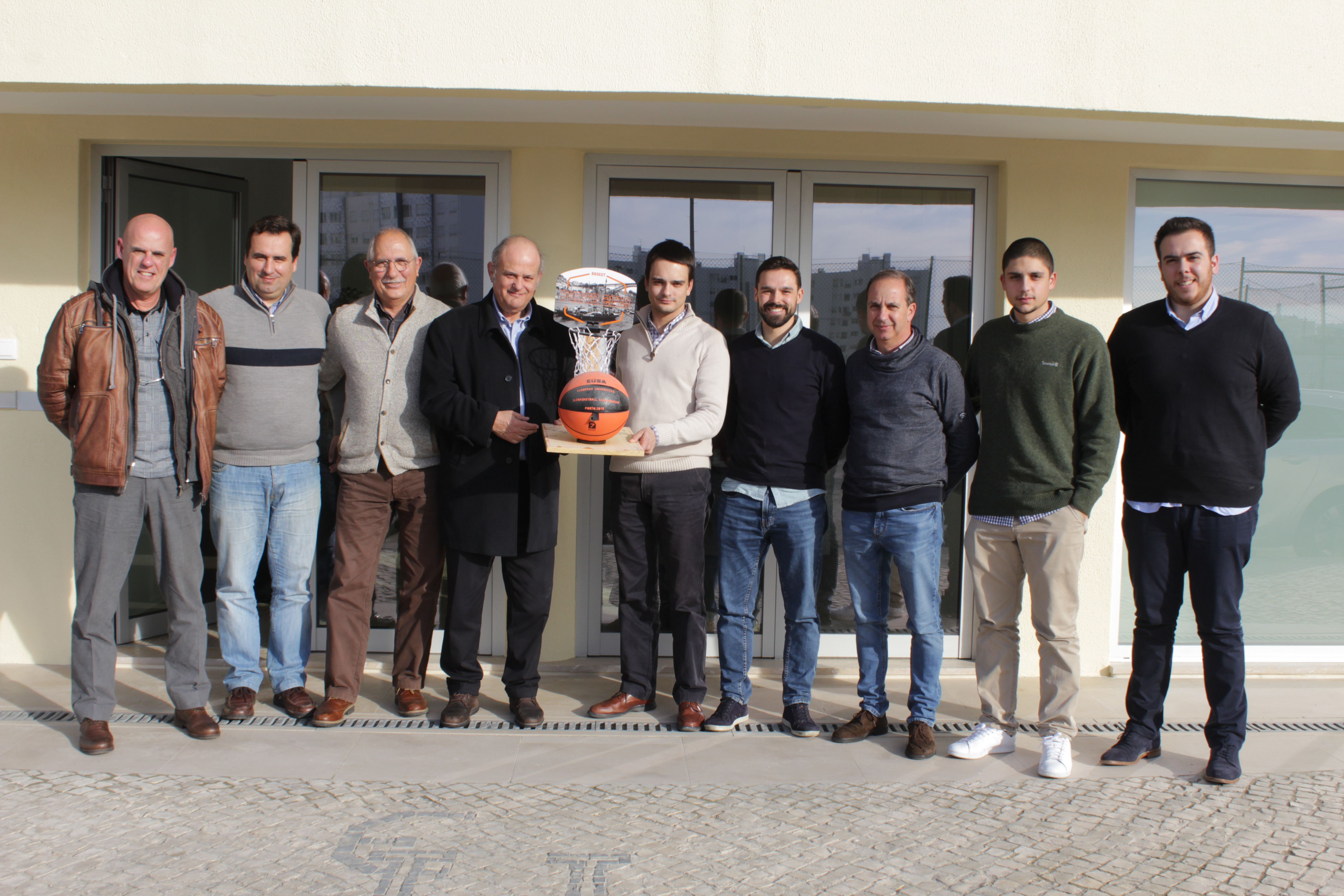 After returning to the host city, this week we took some time to keep working with Porto Municipality and we were in conversation with the Sports and Events Department, Porto Lazer. We took some time to talked about technical questions related to the Competition arena in order to offer the best conditions to our participants.
From Porto Lazer, Jerónimo Maia was the person responsible to welcoming us in their facilities and the OC was represented by the VIce-Presidents Rui Freire, Daniel Vieira and José Castro and the Secretary General Nuno Loureiro.